With any of these luxury homes, you'll literally be waking in a winter wonderland.
It's two-homes-in-one with this property on the aptly-named Ted Winter Close. One dwelling has three bedrooms and the other has two - perfect as a family getaway (sitting around that corrugated iron fireplace - heaven), while you can Airbnb the other one to help cover costs.
"Old Ingebirah" is 761 acres of historic Snowy Mountain paradise. The huge property features an 11-bedroom, three-bathroom homestead: a stunning option for those looking to open a real-life BnB (seven guest rooms are separate to the four-bedroom house).
The history of the property has been retained beautifully - to this day, the old school house still exists, transformed into a shearing shed.
When John Denver sang, "Take me home country road" he could well have been singing about this gorgeous mountain home. The highlight is the home's loft - offering views of snow-capped mountains from May to September.
Oh, and it comes with four horse paddocks, a three-car garage and a private orchard.
"Acres of Alpine freedom" says the headline of this listing, located just six minutes from Perisher. The Canadian-style homestead offers a two-bedroom retreat with excellent NBN. A good one to keep the teenagers happy.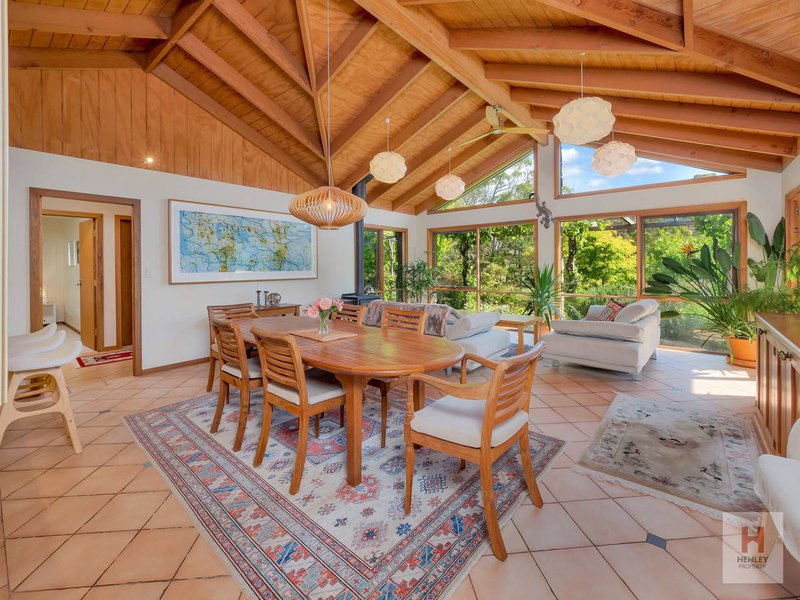 This one is definitely 'wood cabin meets modern Australian design'. After a big day at Thredbo, come home to this stunning combination of wood, stone and glass, with lots and lots of natural light.
17 Lakeview Terrace, East Jindabyne
If you're looking for the most remarkable vistas across Lake Jindabyne, you found them.
Not sure how the new owners of this three-bedroom home will be able to spend a day at the snow - how could you drag yourself away from those views?
107a Gippsland Street, Jindabyne
The only thing missing from this modern dream home is a big family who are obsessed with powder. Sound like you?
View the complete list of homes for sale in the Snowies right now.
Share via