A stunning five-bedroom home has sold for $1.636 million, setting a new suburb record in the prosperous region of Crace.
Listed with Jess Smith and Jess Doolan of Stone Gungahlin, No. 122 Langtree Crescent has beaten the previous suburb record of $1.630 held by 7 Langtree Crescent.
"This is a really prestigious street in Crace and there are a lot of really big, gorgeous houses there," selling agent Jess Doolan said.
It is not a surprise then that both suburb records have been broken by houses on the same street.
No. 122 Langtree Crescent also eclipsed its previous sale in December 2016 when it sold for $1.22 million, according to Zango data.
"I had an inkling from the get-go that this home was going to be record breaking," said Principal of Stone Gungahlin, Jess Smith.
"I was not going to get the owners to sell it for anything less than what it is worth."
The Crace property is spacious and versatile, split across two levels with the four main bedrooms and living areas all on one level.
There is also no shortage of luxury features. There is an impressive outdoor entertaining area with a built-in kitchen and barbecue, a home cinema, and a dedicated games area with pool table.
Other features include a stone kitchen with full butlers' pantry, large bedrooms with built-ins, three designer bathrooms with a master ensuite that has a spa bath, a workshop with built-in cupboards and a washbasin, a video front doorbell, and ducted reverse cycle air conditioning.
According to Ms Smith, the property has been purchased by a family who intends to use it as a place where family from all over can come and stay.
"This property is perfect for them in terms of the downstairs that gives them the option to live in it if they would like but also has plenty of guest rooms," Ms Smith said.
"It is such a spectacular home and has got one of the most grande feels about it in the whole of Crace."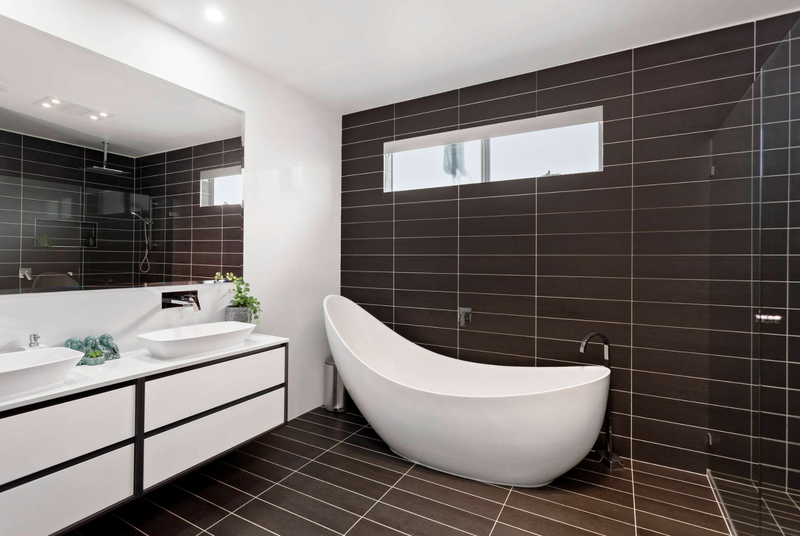 Zango Data reveals that Crace has a median sale price of $675,000 and a population of 4459.
Ms Smith said that while Crace has been "quiet" in the number of top-end sales, its location draws people from across Canberra.
"I was talking to a lady from Melbourne, and she asked what Crace was like and I said it was a beautiful micro hub in Gungahlin that is completely self-sufficient," Ms Smith said.
"It's one of the only suburbs that draws people in from all geographical areas because it is so central."
"There is such a beautiful, communal feel about it…".
Crace is approximately a seven minute drive from Gungahlin and under a 20 minute drive to Civic.
You can check out the record-breaking property listed with Stone Gungahlin here.
Share via