The deceased estate of 31 Hospital Hill Road in Araluen is an original miners cottage that dates back to the 1900s.
The most recent owner bought the property around 20 years ago and always intended to restore it to its former glory but unfortunately passed away before being able to do so.
"This is an unfilled dream," said selling agent Suzanne Carter of Ray White Braidwood.
Now on the market with a price guide of low $200,000, the unrenovated property and its beautiful surroundings are a testament to Araluen's gold rush in the late 19th century.
The one-bedroom, one-bathroom cottage is situated on the edge of a seasonal creek which would have been used for gold panning.
The original handmade stone fireplace is still standing and is of aesthetic significance to regional NSW.
Other historic features are also preserved, including a corrugated iron roof, wooden front deck, windows, and slim front door.
Ms Carter said interest has been very high.
"We have had people from everywhere showing interest…from Wollongong, Sydney and Canberra", she said.
"A lot of people coming to look have plans to restore it".
"There are some brave people willing to take on the challenge".
The historic cottage sits on two acres and provides the opportunity to build a new property on the huge block of land, subject to council approval.
Araluen was a former mining village that is now becoming very popular amongst those who want a quick getaway to the "Valley of Peace". Araluen is only 25km from Braidwood and over an hour's drive to Canberra.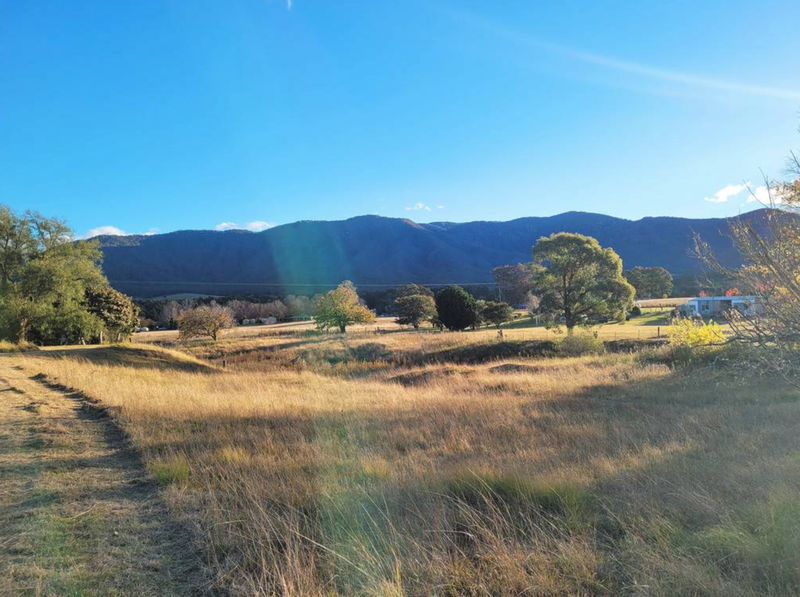 According to Zango data, Araluen currently has a population of just 168 people and a median property sale price of $468,000.
The property at 31 Hospital Hill Road is just minutes from the Araluen local shops.
It is listed with Suzanne Carter and Mitchell Smithers of Ray White Braidwood and expected to head under the hammer on 3 July at 10am.
Share via